Amar Leela has worked with various international orchestras and prestigious opera houses as a violinist since she was very young. In 2006 she founded and then co-directed for ten years the Osho Ki6 Meditation Center in Venice Lido.
In her seminars she has been teaching Osho Neo Reiki and how to relate through Empathic Communication, but recently she also enjoys leading groups and trainings in Star Sapphire male-female Energywork.
Leela loves to share the qualities of trust and self-acceptance, transmitting to people relaxation in the present moment and an ability to flow.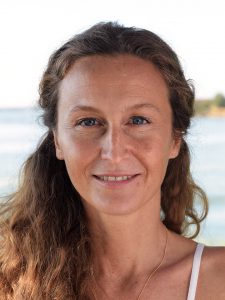 Calendar