Moumina studied dance and body therapy in London.
Trained in Bioenergetics, Neo-Reichain bodywork, Pulsation, Primal, Star Sapphire, and Family Constellation, Moumina presently spends a large part of her time contributing to various long therapy trainings and teaching her own course in Body-Types.
In a playful way, she helps people to explore how the body loves to move and to trust the body's instinctual authenticity.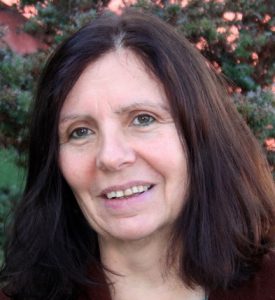 Calendar