Safar is a therapist trained in the methods of Star Sapphire male-female Energywork, Psychic Massage, Constellations, and Ayurvedic Balance Bodywork.
While studying with Sagarpriya, Safar learned the art of leading groups about presence. These include Star Sapphire groups and Conscious Living groups.
He was previously a professional chef and he taught people how to cook.
Still now, when he makes food for himself or his friends, he touches, smells, senses, and listens to the ingredients and puts them together in the order and quantity they want to be. This is his everyday creativity, everyday meditation.
The moments when suddenly everything stops and silence takes over are moments of pure blissfulness for him and also for his clients during groups, sessions, or cooking engagements..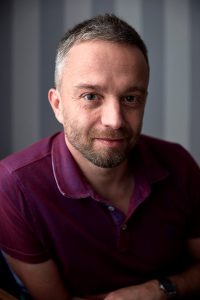 Calendar