Vartan leads groups in Systemic Constellations, Conscious Breathing and Psychic Massage.
In his meetings with people he supports the free expression of vital energy and the flowering of inner potential, encouraging deep respect and love for oneself.
Sharing his ideas, practical abilities and managerial skills, Vartan contributed to the creation and development of two meditation centers in Italy, OshoKi6 in Venice and Il Centro del Cerchio in Ravenna.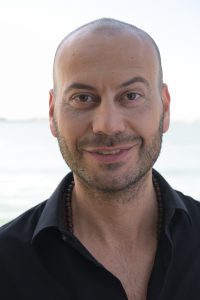 Calendar